Dolphin Collectables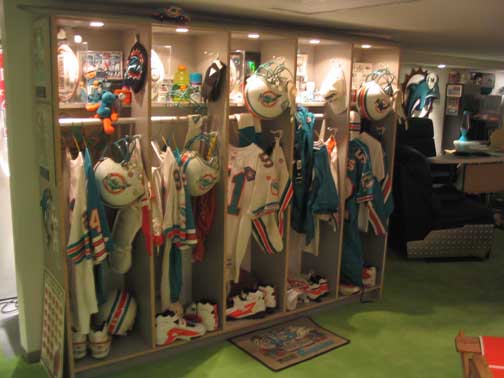 The Colbert's have made a tradition of collecting. From figurines, art, antiques to specialty collectables and sports memorabilia. With over 50 years of combined experience we are proud to offer professionally appraised items for your satisfaction. You can be sure that a purchase from "Dolphin" offers you the quality to delight the most discerning enthusiast.
Looking for a specific item? Please contact us!!
as we participate in auctions:
buying, selling trading on a weekly basis!
Based in New England, but on the go frequently traveling, our boundries have NO LIMITS!! when searching & collecting the most desirable treasures.
We thrive on the thrill-of-the-chase!!

We have an established "collector network" to satisfy your wish list! Check back with us as our inventory changes frequently!! Bookmark this site: or contact us: info@dolphin1.com

Leo and Rita Colbert have been established antique dealers for over 20 years! They attend and work with auction houses specializing in furniture, artworks, jewelry, glassware and all types of collectables. Appreciation for artistic integrity, quality craftsmanship and flair for detail keeps constantly on the hunt for the highest quality pieces our clients.

Growing up, in a family of collectors; James Colbert is regarded as an eccentric and enthusiastic sports memorabilia collector.He possesses one of the most comprehensive "gamed-used" equipment collections in the country! His experience and evaluations have provided valuable insight to many dealers and collectors alike.