WHAT TO PACK for a successful Offshore Adventure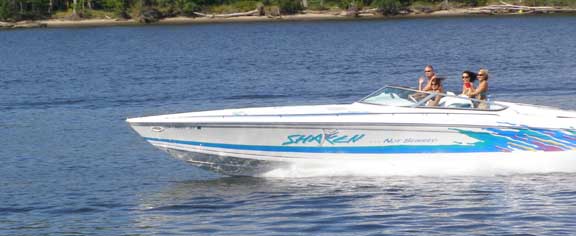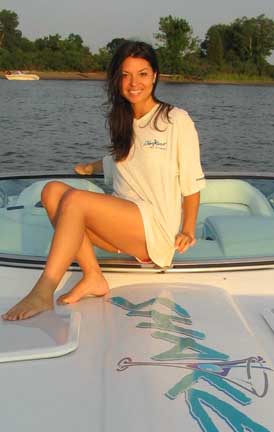 - Sunglasses or wind protective eyewear & should be equipped with strap or croakie
- Sun-block, sunscreen for "major protection" from wind and sun
Wind and glare from the water can burn you much more quickly than on land!
- Soft-sided or easy pack coolers ONLY, plenty of Ice & choices of Food, Drink & Snacks
- Swimwear / towels, "prepare to get wet" along with a hat, sweatshirt or light jacket for later
- Children twelve & under required to have their own Coast Guard Approved PFD / life
jacket or vest which elevates the head, and it MUST be worn at all times on the vessel.
- Boat-friendly shoes / sneakers or non-marking sole footwear, no heels
- Motion sickness medication, Dramamine or aspirin for potential illness while onboard
It's no fun when you can't enjoy yourself :(

We cater to the majority of our passengers & cannot turn back except for emergencies!!!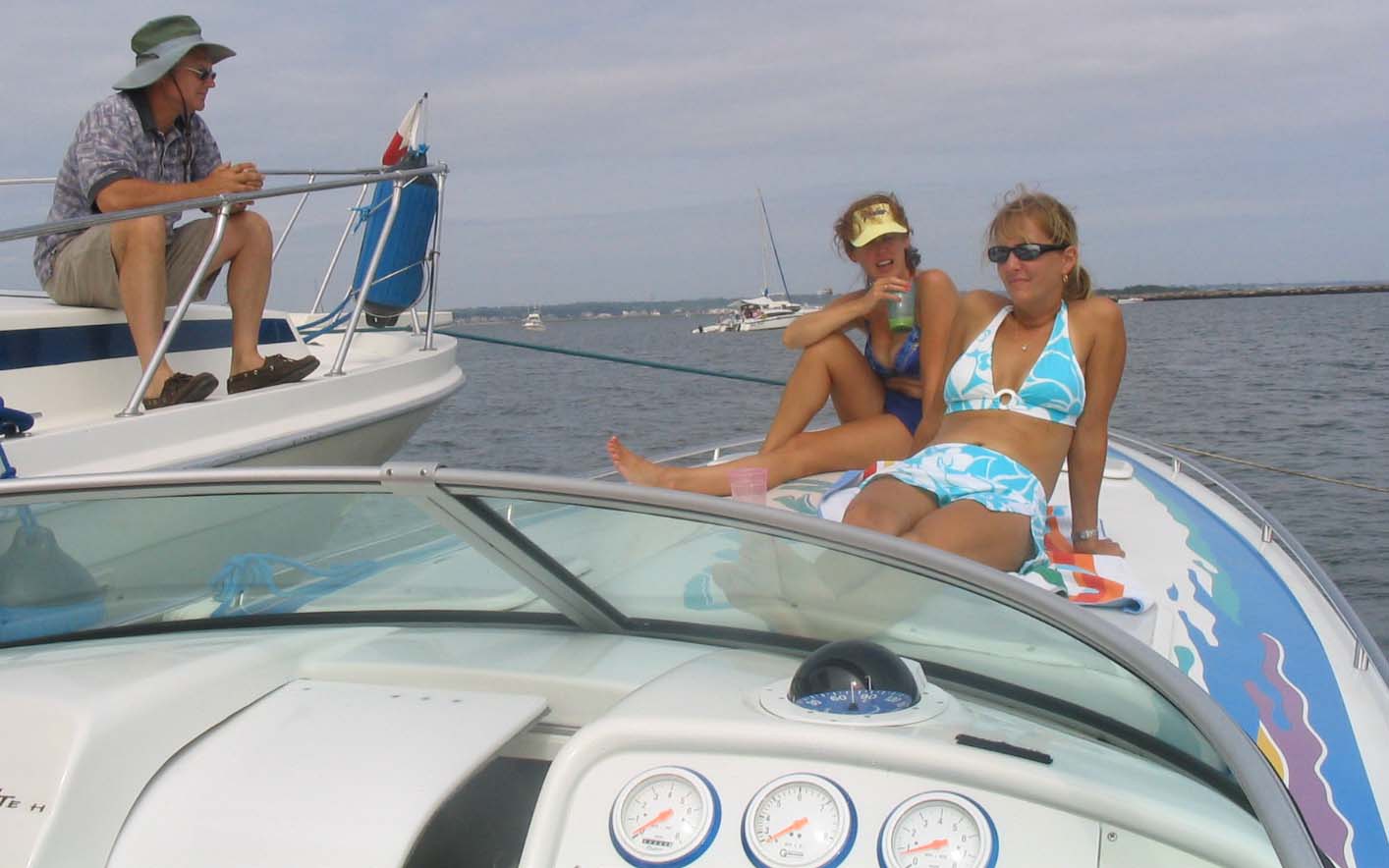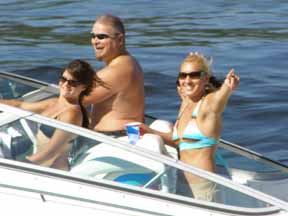 Booking a Tour / Payment
- Check calendar for availability, Fill out a reservation form print a copy / e-mail it / fax it
contact us at jim@dolphin1.com for information & your selected date and times.
- Half-day ~ 4 Hours / Full Day 8 Hour ~ Tours Available with variety of destinations
Please contact us for suggestions / options of putting together a Party or Package!
- Visa, Mastercard, Check or Cash : 20% deposit to reserve time slot / process your order
- Contact us or questions to jim@dolphin1.com
- Connecticut residents must add 6% sales tax.