Booking a Tour / Payment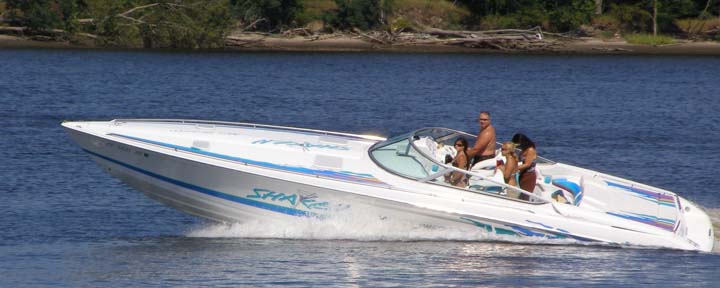 - Check calendar for availability, then fill out the reservation form print a copy / e-mail
& contact us jim@dolphin1.com for info with your selected date and times.

- Hourly / Half-day ~ 4 Hour / Full Day~ 8 Hour Tours Available
with a variety of destinations. Contact us for putting together a Party or Package!

- Visa, Mastercard, Check or Cash : 20% deposit to reserve time slot / process your order.
- Connecticut residents must add 6% sales tax &for questions contact jim@dolphin1.com
Don't forget to order your shirts, for a lasting memory of your trip!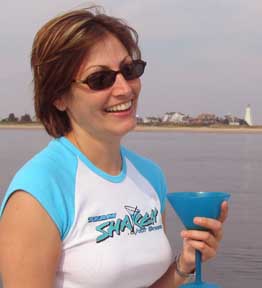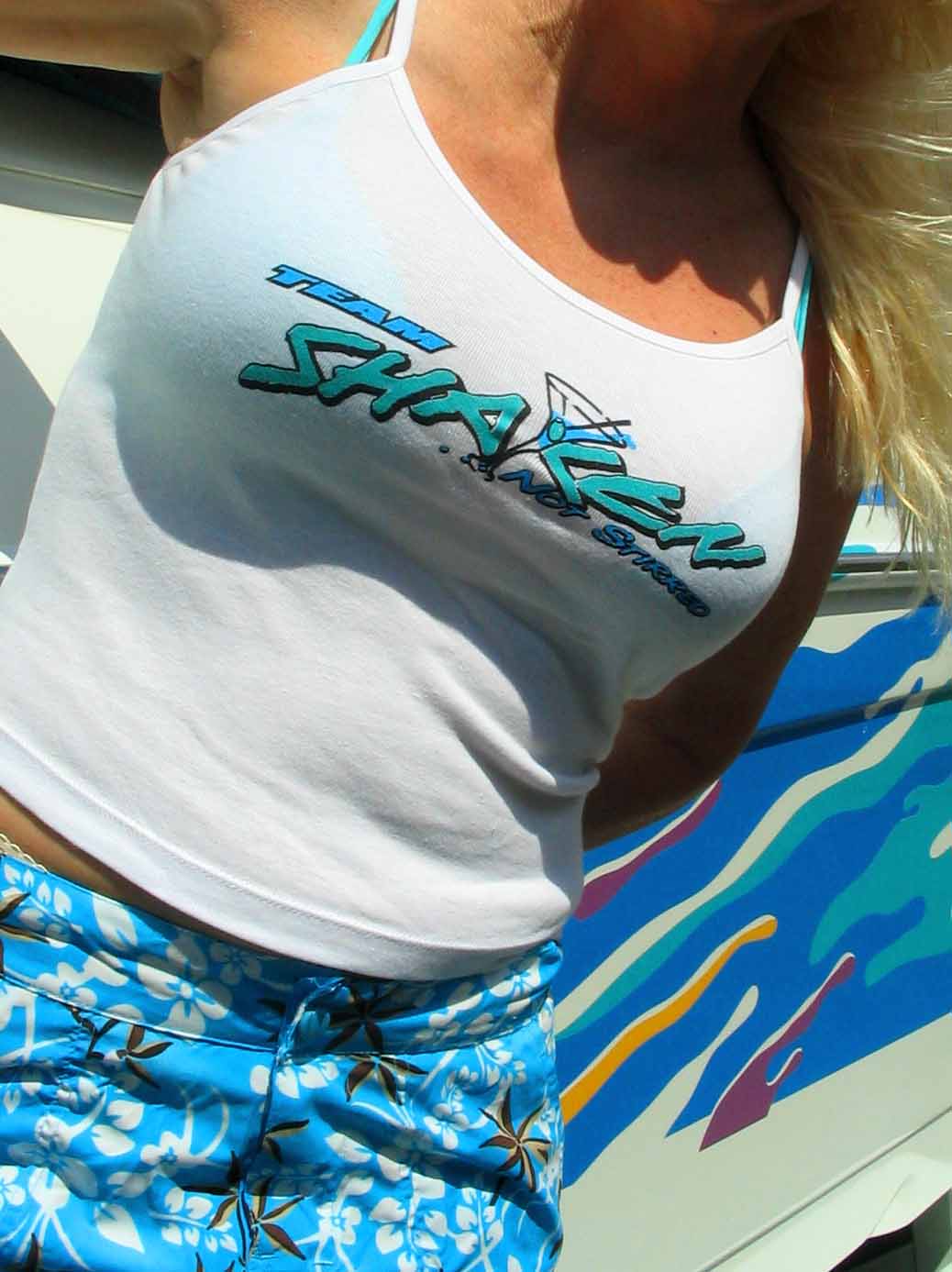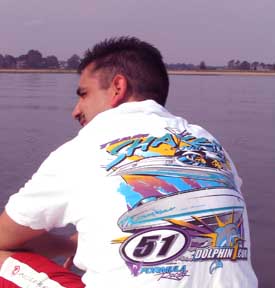 Girls Cropped Shirts Girls Tanks Unisex T-Shirts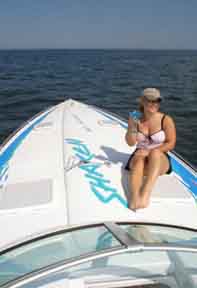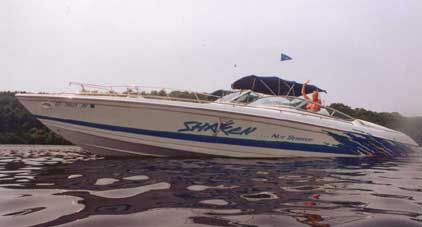 Cancellations & Refunds

Cancellations must be made a minimum of 3 days prior to trip. Failure to cancel within dead
line will constitute charge a minimum of 1/2 day. If for any reason you are un-satisfied with a trip or an item purchased from us, notify us via document form within 5 days after your trip / shipment that you were unsatisfied. I will refund your money (minus booking deposit and or shipping fee) upon my prompt receipt of the item, in the same condition in which I shipped it.

Note: It is to the discretion of Dolphin Water Tours to determine if complaint is valid and final judgment on discrepancies. In the event of inclement weather, act of God, etc. it is the right of Dolphin Water Tours to make a responsible judgment for the concern & safety of all passengers & crew aboard.