We are located at Hays Haven Marina in the historic town of Chester, CT.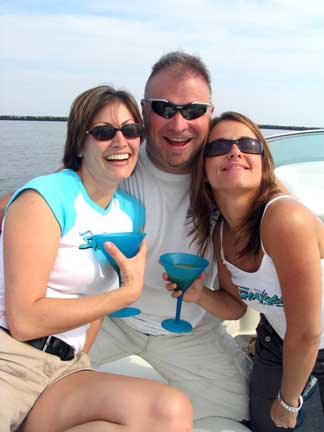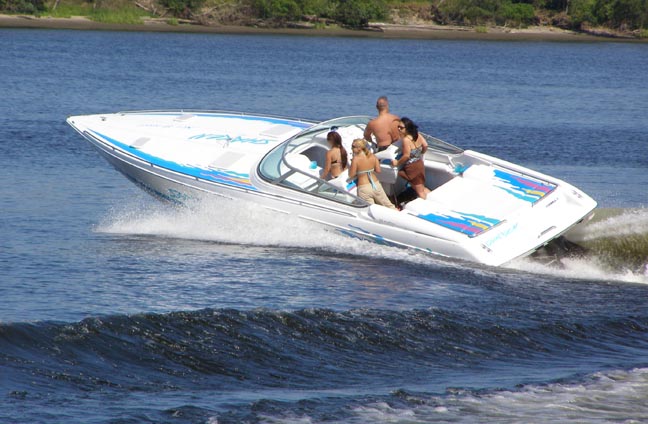 Easily accessed from:

Route 9 - Exit #6 --- Head onto "Route 148 East" toward the CT River
Follow through stop sign & center of Chester to Route 154
Take a right onto Route 154 then Take First Left onto Grote Road
Follow around to Railroad Tracks
Go Left over Tracks & Quick Left alongside Tracks
Down drive into Hays Haven Marina
Caution: 5 MPH ONLY!

Once in the marina,
follow all around to the East Side of cove to slip #13
Look for the Pink Flamingo's & the Arch Umbrella!

For Exact Directions & milage from your location,
your destination is:
Hays Haven Marina 59 Railroad Avenue Chester, CT 06412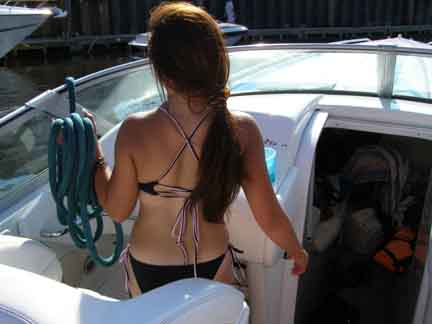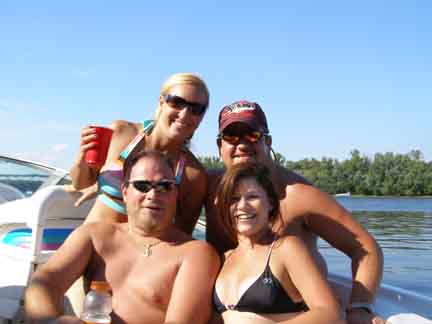 click on the link below:

http://maps.google.com/maps?li=rwp&q=RAILROAD+AVE,+CHESTER,+CT+06412