Dolphin1 wants your consignments!
Do you have collectables, game used football, baseball, and hockey items to sell? Jerseys, helmets, pants, bats, balls, jackets, and equipment bags? Avoid the pitfalls of auctions and private sales by consigning your items on this site. This website is listed in hundreds of internet search engines and directories.

Selling your genuine game-worn/player-used items& collectables
through Dolphin1 is simple and hassle-free.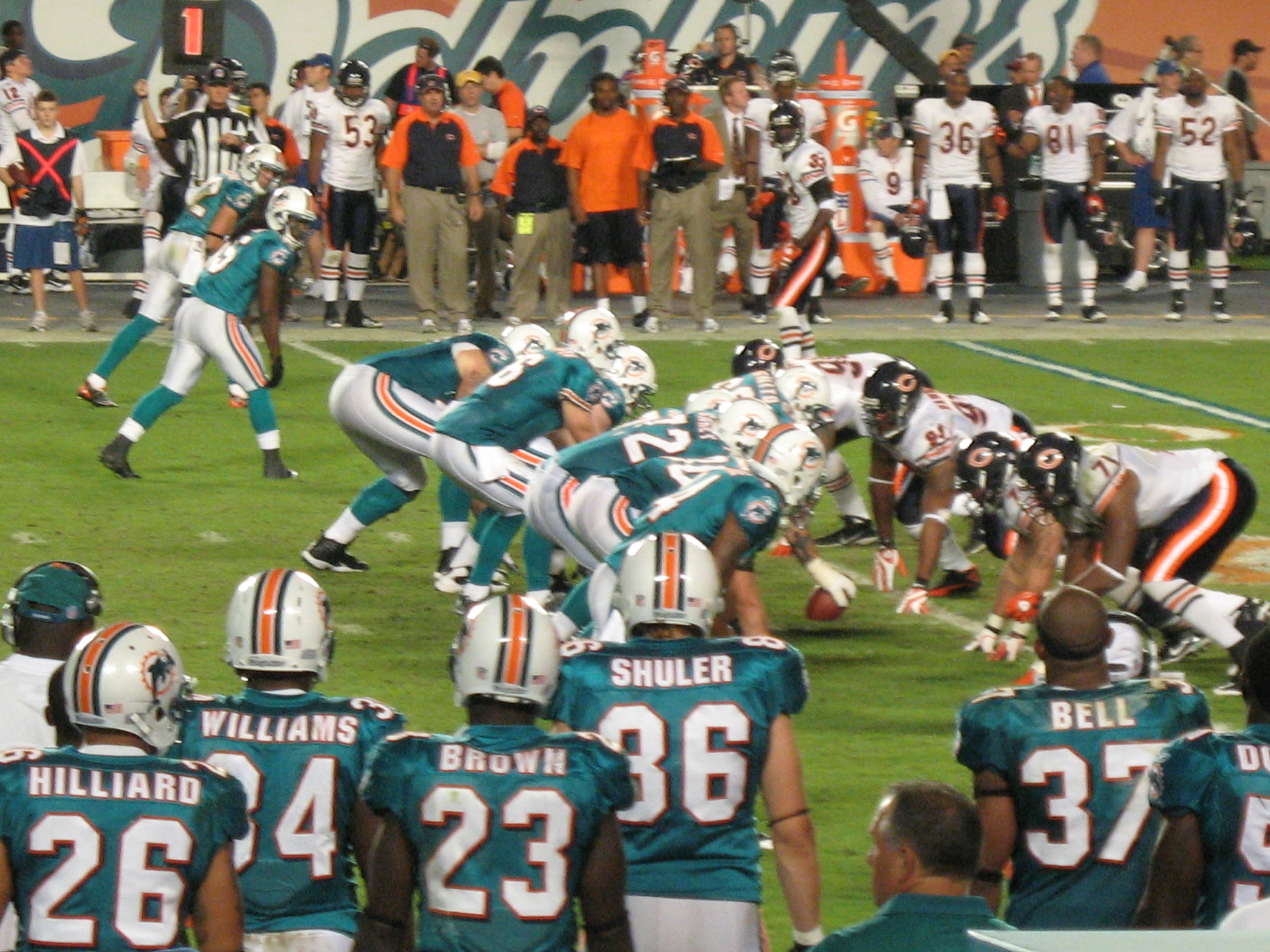 Here is how it is done:

- The consignor would send me the genuine game-worn/used item(s) along with a note listing your asking price(s). Please see the bottom of this page for the list of items I would not be interested in consigning. I ask that you include any history on the items, i.e. player's first and last name if known, the year or time period that the item was used, and any other information that may help to establish provenance and aid in the marketing of the item. I will send you an e-mail confirmation when I take receipt of your shipment. Before shipping your items, please contact me first to alert me as to what you are sending.
- Fees: I take 30% of your list price on items sold at $500.00 or less. My take is 25% on items over $500.00. For example, if you list an item at $200.00, I take $50.00 when the item is sold and you receive a payment of $150.00.
- Payment is made in a timely manner. I won't sit on your money for weeks or months. As soon as I confirm that your item has been delivered to the buyer and the allowed refund policy time has passed, you get paid. My program is a terrific and proven alternative to advertising these items yourself. You may prefer my program to utalizing ebay, where low dollar auction results are reducing the value of game-worn/used items, and larcenous non-paying bidders are a threat. Why subject yourself to the rigors and frustration of self-marketing your genuine game-worn/used items when the Dolphin1 selling power is available to you?
- This website is heavily promoted and receives many hundreds of unique visitors every day. What is a unique visitor? This is a human being who downloads the website and spends a measurable amount of time perusing it's contents. These visitors should not be confused with "hits." It's the unique visitors who purchase your quality game-worn/used uniforms, not the "hits."
- If at any time the consignor needs the consigned items returned or sent to another party, there would be a shipping and handling fee due to help cover my shipping expense. These fees are listed on my ORDERING/SHIPPING INFO page. The consignor may leave items in my inventory as long as they like. Ideally, these items will sell quickly. The consignor's list price will influence how quickly the item sells.
- Dolphin1 works with Honesty-Integrity-Authenticity. I would expect the same from you as a consignor. Please don't offer me items that you know or suspect are phony. Dolphin1 reserves the right to refuse any consignment items if in the opinion of Jim Colbert the item(s) in question are not genuine game-worn/used or have been doctored in any manner.
- If shipping via U.S. Mail, use the address at the top of this page. If you would like to use another carrier, contact me for my physical address.
I am NOT interested in:
- Items which have company-specific tagging, stickers or holograms, i.e. MeiGray, ASI, PSA/DNA and others.
- I will only accept star-player items from sources with whom I am familiar and comfortable with, or directly from a team.
- Items with collector-restored patches or nameplates. Also, if a jersey has had a patch removed by the team, please don't send along a loose replacement patch to sell with the item.
- Jerseys that have been collector-tailored in an effort to make the jersey more wearable for that particular collector.
- Helmets with missing padding and broken hardware.
- Replica items and salesman's samples.
Dolphin1 endeavors to sell quality game-worn/ used items. I am eager to to consign your game-worn/used items--however all of the pieces need to be in place and the item must be of indisputable authenticity.